Current Opening
In today's fast-moving global economy, we are the growth partners for a large and diverse set of clients.
We have thrived and spearheaded in our business space over the last 25 years owing to the best efforts of our professionals. In our continuous efforts to grow our company, we always welcome and invite smart set of Finance Professionals, who are looking forward to add value and feel responsible for the growth of company and thus, own growth.
You are aspiring to join an experienced team of diverse and passionate experts, committed to sustainably tackling the financial solutions for their client and ensuring that they succeed.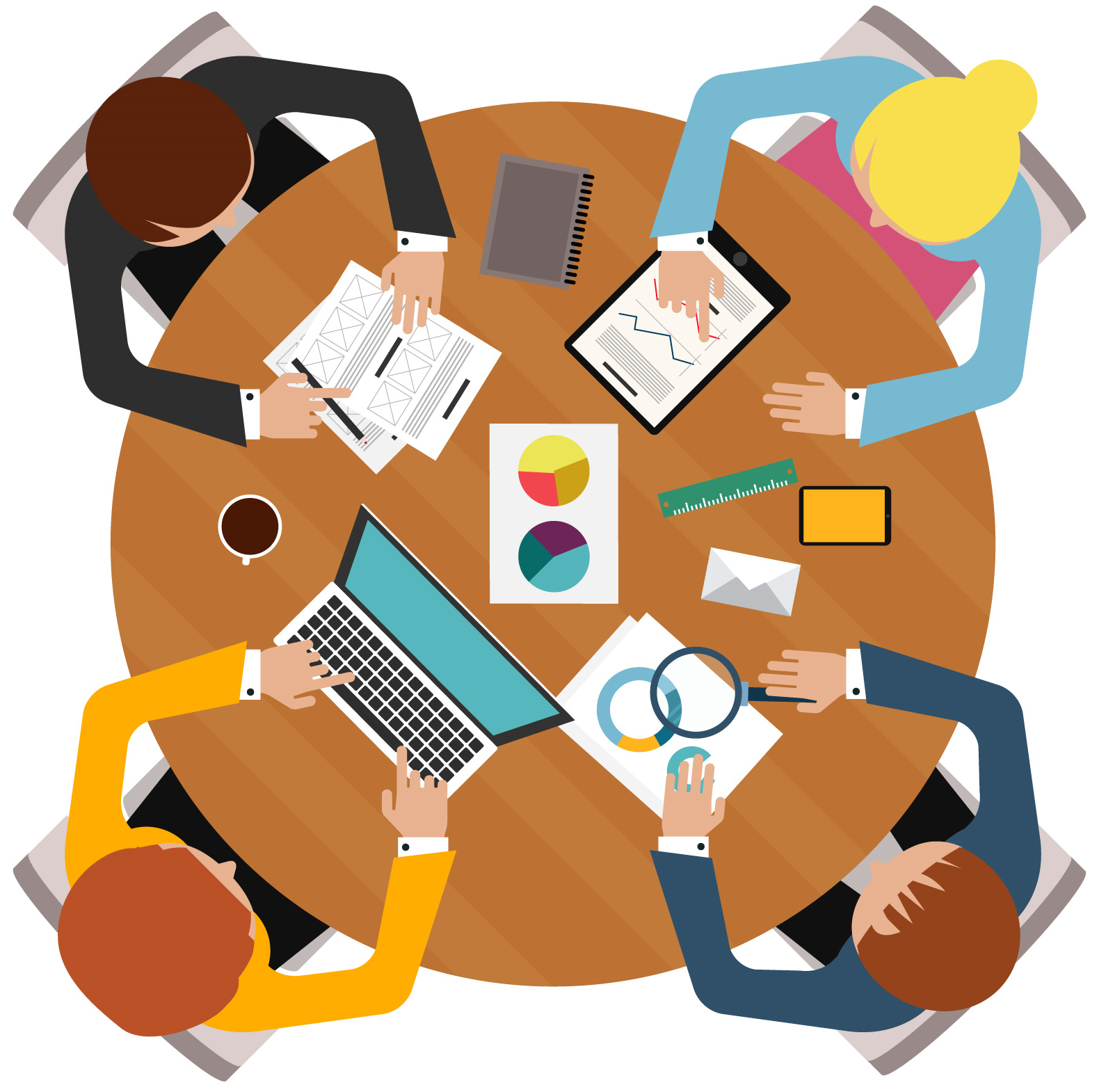 | S No. | Job Title | Department | Experience | Last Date |
| --- | --- | --- | --- | --- |
Currently Positions Available:
Submission Requirements:
For immediate consideration for an open position, please submit your resume to career@investeurs.com with the job title in the subject line. If your qualifications match our needs, a recruiter will contact you. Job listings will be removed as soon as the position is filled. We do not encourage unsolicited resumes.